$13 Million boost for Australian heart research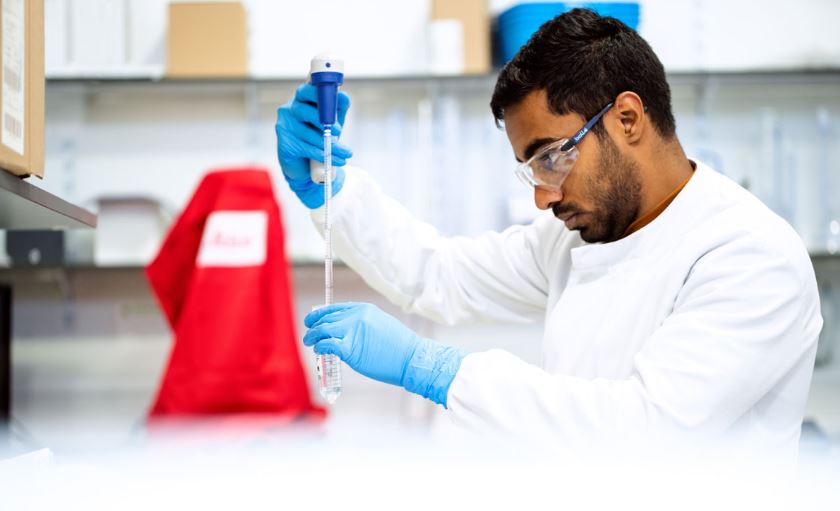 The heart foundation has announced $13.2 million to support 59 new and ground breaking Australian research projects that will leverage Australia's scientific expertise to help to save more lives from cardiovascular disease.
The support is part of the Heart Foundation's 2021-23 research fund which commits a total of $50 million to lifesaving cardiovascular research.
This year's projects will investigate some of the toughest and insidious unsolved mysteries of cardiovascular disease. They touch on all aspects of cardiovascular disease including heart disease, stroke, blood disease and vessel disease, all which impact can Australians of all ages and backgrounds. Research highlights include:
Protecting mums and bubs from the the ongoing and increased risk of heart disease resulting from pregnancy complications such as pre-eclampsia and gestational diabetes.
Investigating ways to reduce bleeding in the brain in babies that received CPR at birth.
Testing innovative ways to boost heart health in the more than 90% of Australian teenagers who do not meet the daily nutrition or physical activity recommendations.
Testing a heart health promotion program co-designed by Aboriginal women, for Aboriginal women.
A world-first clinical trial comparing hands-on with hands-off defibrillation to save people having a heart attack
Making defibrillators more portable and accessible so bystanders can save more people who experience a sudden cardiac arrest.
The groundbreaking use of innovative nanomedicines to treat plaque on the arteries which would otherwise cause a heart attack.
A full list of research is available online here.
Heart Foundation CEO David Lloyd thanked the Australians who gave generously over the past 12 months to make this support for cardiovascular research possible.

"These 59 ground-breaking projects build on the Heart Foundation's strong legacy of supporting cardiovascular research since 1959. They are only possible with thanks to the generosity of everyday Australians who wish to live in a world where cardiovascular disease is no longer a threat to them or their loved ones.
"Australian researchers are at the cutting-edge of global cardiovascular research and we need them now more than ever: every day, more than 1,000 Australians are hospitalised with heart disease, and tragically, around 80 of those people die.

"I'm constantly impressed by the work of our cardiovascular researchers across the country, and grateful for their dedication and inspiration.  The contribution they make to improved heart health for all Australians is incredible.
Articles you might be interested in