2018 Pharmacy Market Update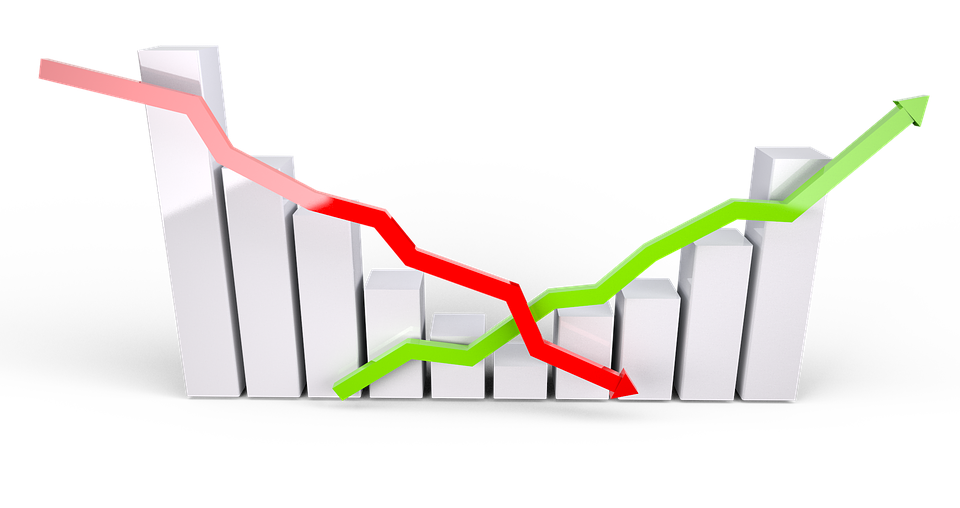 With the dawning of a new calendar year, it could be said that 2017 was another relatively good year for pharmacy financially.
However, this has not been the case for all pharmacies or all locations.
.
Pharmacy Values
Despite all the doom and gloom, and the obvious expected further declines in pharmacy income, pharmacy values are generally still holding up and capitalisation rates have remained relatively stable.
There are four primary reasons for this:
.
1. Relatively low cost of debt capital
Despite variations in interest rates across the banks, pharmacy lending rates remain at historically low levels.
.
2. Easy access to pharmacists and pharmacy managers
Unlike a few years ago, it is now relatively easy to find pharmacists to manage and/or work in pharmacies. Hence, owners can hold onto their business for longer periods.
However, this situation appears to be changing in some locations and many pharmacy owners are finding it increasingly difficult to find suitable pharmacists.
.
3. Better returns for pharmacy relative to other investments
While the property and share market returns may have improved since the US elections, pharmacy still provides a higher return than most alternative investments.
A notional pharmacy yield of in excess of 16%* is substantially higher than most dividend or rental yields.
Leverage also adds to the effective return.
.
4. Increased number of pharmacy graduates
The increased number of pharmacy graduates, produced by the ever increasing number of pharmacy schools, has increased the pool of prospective buyers.
While the portion of buyers may be lower today than historically (GenX and GenY thing), the absolute number has increased.
There are more vendors looking to sell now, but buyer demand also seems to have increased.
.
Australian Pharmacy Capitalisation Rates
As previously advised, contrary to popular opinion, pharmacy capitalisation rates have remained relatively constant over recent years.
There is some anecdotal evidence of a slight reduction in capitalisation rates since June 2017. However, I would argue that this is in part to adjust for the longer-term sustainability of reported net and gross margins.
The market, which is valuing the future expected earnings of the pharmacy (not the past), is clearly discounting current reported earnings.
The above graph highlights the 3 and 6 month moving average capitalisation rates implied in pharmacy sales where the pharmacy had a reported profit. It excludes pharmacies sold with reported losses and/or sold on an asset break up basis.
It is our view that pharmacy is and remains a good investment. While the risk profile has increased, the capitalisation rates (and therefore implied overall return) fairly reflect the pharmacy market risks.
Medici Capital constantly updates and compiles data on pharmacy business sales and a wide range of other pharmacy metrics. We use this data to calibrate our pharmacy valuations and also to identify key issues for pharmacy owners to address.
.
Valuation Alert
Many pharmacies have maintained their business value in the last year. In some cases, business value has improved.
However, for some pharmacies, business value has declined.
.
Recommended Action and Key Messages
There are a number of key actions you should take in 2018:
.
1. Understand your pharmacy's business value and what factors are driving value for your pharmacy
Not only is this powerful information, but I would suggest that this is a key area of focus for your pharmacy and your team for the coming years.
Also, it would be better that you address any issues early and before they become major problems for your pharmacy. An indicative valuation may be all you need to provide you a reality check on your pharmacy.
.
2. Develop a team which will create and sustain business value
This includes securing competent and professional pharmacists as well as your other pharmacy team members. If this is a problem in your region, then start early and maintain this as a key focus for your pharmacy.
Please call Medici Capital on (03) 9853 7933 for further information. The following provides a summary of the websites where more information can be obtained:
Medici Capital
Practice4Sale – Listing Service for Pharmacy Sales
Jobs4Careers – Listing Service for Pharmacy Jobs
Attain – Business Brokers and Property Sales
.
---
*Varies by location, specialty, and type of pharmacy. However, this is the Australia wide indicative capitalisation rate including rural and isolated pharmacies.
---
Frank Sirianni can be contacted at Medici Capital, Level 10, 52 Collins Street Melbourne VIC 3000 or by email at office@medici.com.au. Medici Capital, industry leaders in pharmacy valuation & management consulting. Helping pharmacists achieve their goals. 
Articles you might be interested in