A range of contraceptive options necessary for making informed decisions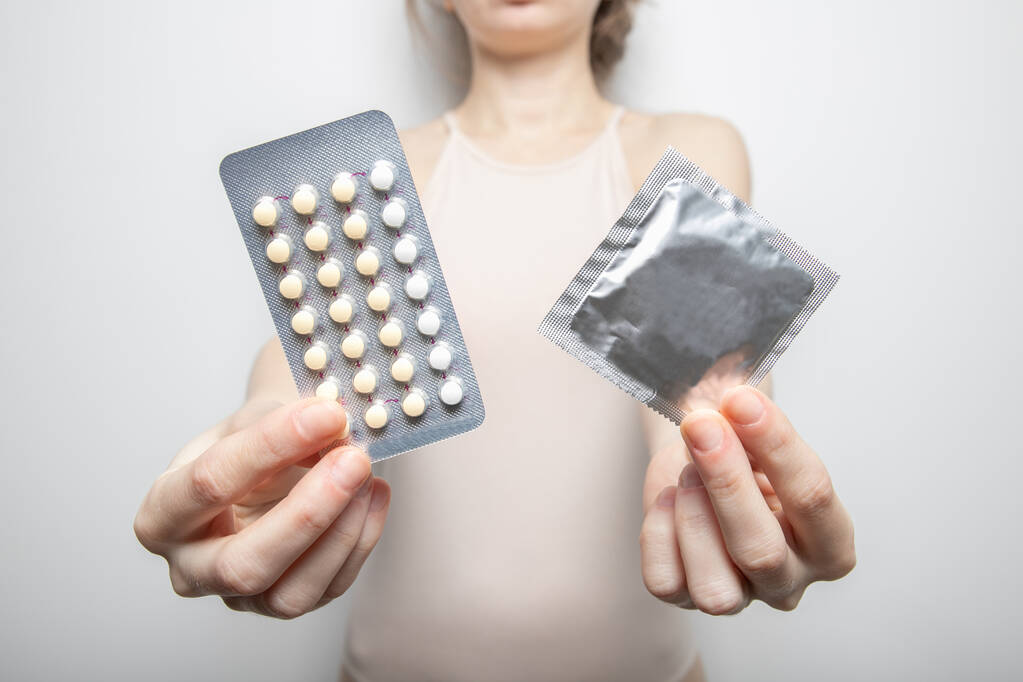 In the lead-up to World Contraception Day (WCD) on 26 September, Sustainable Population Australia (SPA) has called for potentially fertile people everywhere to have information about, and access to, a range of contraceptive options so that they can make informed choices on their sexual and reproductive health.


Contraceptive methods include hormonal options like birth control pills, patches, and injections; barrier methods such as condoms and diaphragms; and long-acting reversible contraceptives (LARCs) such as intrauterine devices (IUDs) and implants.


SPA national president Jenny Goldie says an estimated 257 million women worldwide have an unmet need for safe, reliable contraception.

"It's not just availability," says Ms Goldie. "The United Nations reports that 44 percent of partnered women and girls in 68 reporting countries are denied the right to make decisions about their bodies when it comes to having sex, using contraception and seeking health care.
 

"Nevertheless, having a range of contraceptive options allows women to make decisions that align with their unique circumstances and aspirations. If they are not permitted by their partners to take the oral contraceptive pill, for instance, they should be able to ward off pregnancy through other means such as patches or IUDs.


"If women are unable to control their reproductive health, their access to education and, later, employment can be severely limited. Contraception allows them to choose the time of a pregnancy and the space between each. This is important for maternal and child health and well-being and will increase education and employment opportunities."
 

Ms Goldie says that most of the world's pregnancies are unplanned. A significant number of pregnancies which are unplanned and unwanted end in terrible medical circumstances, such as death from botched abortions.



"Maternal mortality from unsafe abortion is unfortunately common, including in our near neighbour, Papua New Guinea. If a mother dies as a result of a pregnancy or termination, the lives of other children are put at risk through want of care.


"Contraception is absolutely critical in averting such disasters," says Ms Goldie.
 

"Apart from warding off unwanted pregnancy, contraception also has enormous health benefits. For example, the introduction of the Mirena (a hormonal-releasing IUD) reduced the hysterectomy rate by 20 percent by reducing menstrual flow.


"And by suppressing ovulation, the oral contraceptive pill can deal with gynaecological pathology which is associated with ovulation, for example, ovarian cysts."


In May this year, the Senate Standing Committees on Community Affairs inquiring into universal access to reproductive healthcare, made a number of recommendations including: 'that the Therapeutic Goods Administration reviews its approval processes to ensure that Australian consumers have timely access to the latest and safest contraceptive methods available internationally.'


"SPA calls on the Australian government to act accordingly," says Ms Goldie.
Articles you might be interested in