Australian Retailers Hold Off on Sales Until After Christmas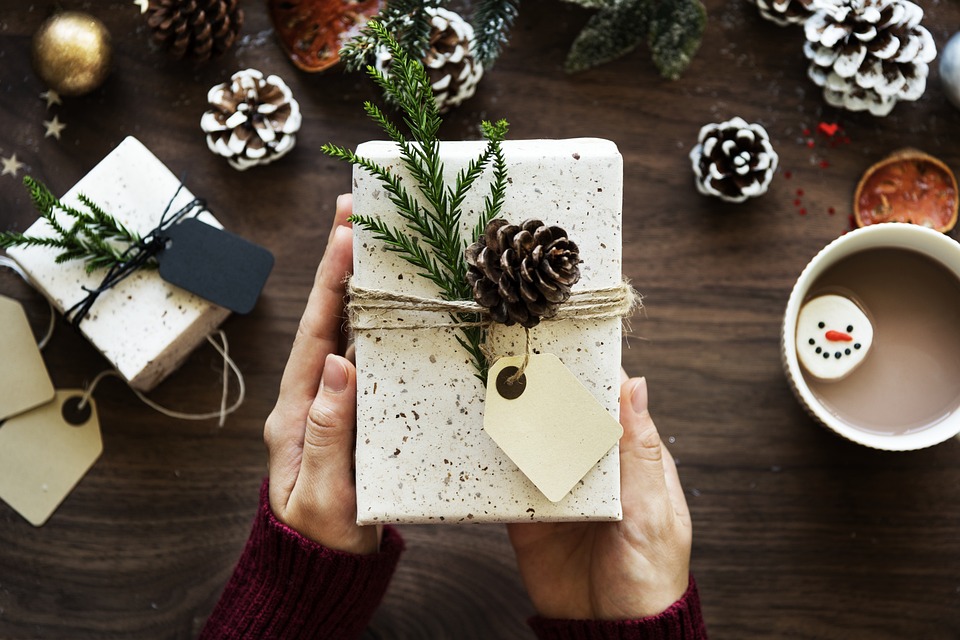 More Australian retailers are determined to hold off discounting this year until the after the season celebrations.
In previous years, annual sales have started well before Christmas as retailers try to build momentum and get shoppers back inside stores.
This has meant a quick hit to top-line growth but, with sale prices squeezing margins, that hasn't necessarily meant better profitability.
The annual Deloitte Retailers' Christmas Survey shows caution reigning this season.
More than two-thirds (70%) of retailers expect Christmas 2017 sales to be better than 2016 but less than half expect more than 2% growth.
This is a deterioration of 2016 when 76% expected better and 54% saw sales growth of more than 2%.
"A number of retailers haven't survived the year and there is a concern amongst respondents that weakness may continue throughout Christmas 2017," says David White, national leader of Deloitte's Retail, Wholesale & Distribution Group.
"With so many new and expanding competitors in the market combined with price deflation and rising electricity costs, it will be a challenge for retailers in the apparel, footwear and department store sectors to maintain margins over Christmas in the face of these headwinds.
"Food and grocery may find the going easier with price inflation providing a boost to margins."
Australian shoppers will spend more than $50 billion in retail stores over the Christmas trading period from November 15 to December 24, according to research by the Australian Retailers Association and Roy Morgan Research.
Over the past few years, there has been a shift to discounting earlier and earlier in December.
This year, not only has that trend reversed, but the percentage of retailers committed to no discounting (21%) has increased back to 2015 levels.
For those that will discount, post-Christmas sales look to be back in vogue with another 21% planning to use this period to clear Christmas stock.
"During Christmas 2016 we saw many retailers pay the price for heavy and early discounting, with first quarter sales in 2017 proving to be a challenge for many," says White.
"There seems to be a clear determination not to fall into the same trap this year.
"Traditionally, specialist retailers have taken their cues from the major department stores in hitting the discount button.
"With department stores rebuilding after a number of difficult years perhaps the hope is the trend of early and deep discounts will begin to reverse this year. Time will tell whether retailers stick to their guns."
.
Amazon
The survey shows both hope and trepidation among retailers as Amazon prepares to officially launch in Australia.
Only 17% of survey respondents cited Amazon as their biggest source of new competition.
While 33% believe Amazon will have a negative impact on their business, 39% believe Amazon will be positive.
"With the greater channels to market created by Amazon, together with opportunities for retailers to work with them, there are undoubtedly a number of retailers who will stand to benefit from the global retail giant's arrival," says White.
"Amazon presents both a challenge and an opportunity for local operators.
"Overseas, its domination of online retail has forced many retailers to adapt and find innovative ways to connect and build two-way communication with customers.
"The Australian market is not isolated; retailers have been quietly innovating as the competition heats up locally."
The 6th annual edition of the Deloitte Retailers' Christmas Survey is based on a survey of 52 executives and senior management from leading retailers.
Articles you might be interested in