Biotech boom: line-up of innovative companies choosing to base their operations in region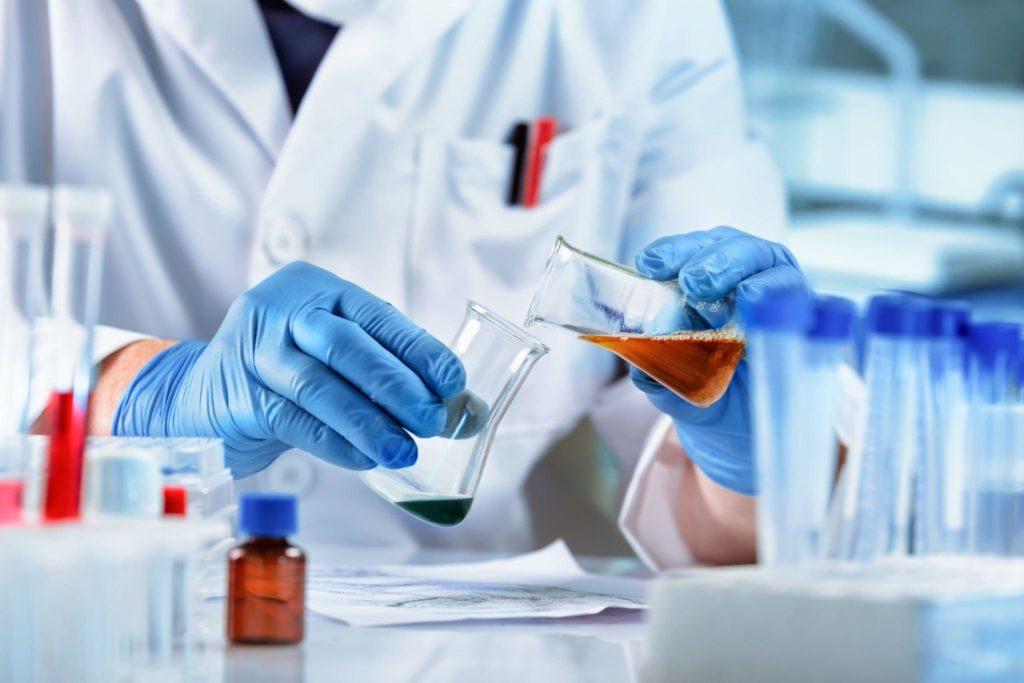 The Sunshine Coast is shaping up as a biotechnology hotspot, with industry leaders tipping record interstate migration to drive further growth in the sector.

As one of the fastest-growing areas in the state, industry confidence is high that the region can build on its reputation as a breeding ground for biotech businesses.

The Sunshine Coast is part of Queensland's $2.1 billion biomedical and life sciences industry, which employs more than 12,000 people across the state.

It comes as Queensland's bio-industries prepare to hit the global spotlight as part of the BIO International Convention, which attracts 14,000-plus technology and pharma leaders.

Delegates from the University of the Sunshine Coast will be among the contingent of about 50 companies, universities and research institutions representing Queensland at the event in Boston this month.

Deputy director-general of state development Michele Bauer said population growth was the catalyst for new economic opportunities and innovation.

"Queensland has become the ideal place to learn, teach or work, and our fast-growing regions are in a prime position to attract new investment and talent to grow a highly skilled workforce," she said.

"The Sunshine Coast is proof you don't need to live in a capital city to build a biotech business or career.

"We have seen a line-up of innovative companies choose to base their operations on the Coast, including Servatus Biopharmaceuticals, Provectus Algae and Terragen Biotech.

"The region is also home to world-class clinical trials, research and education facilities.

"With its great lifestyle and job opportunities, the biotechnology industry is set to keep growing across south-east Queensland as we see the benefits of a 'brain gain' from other states."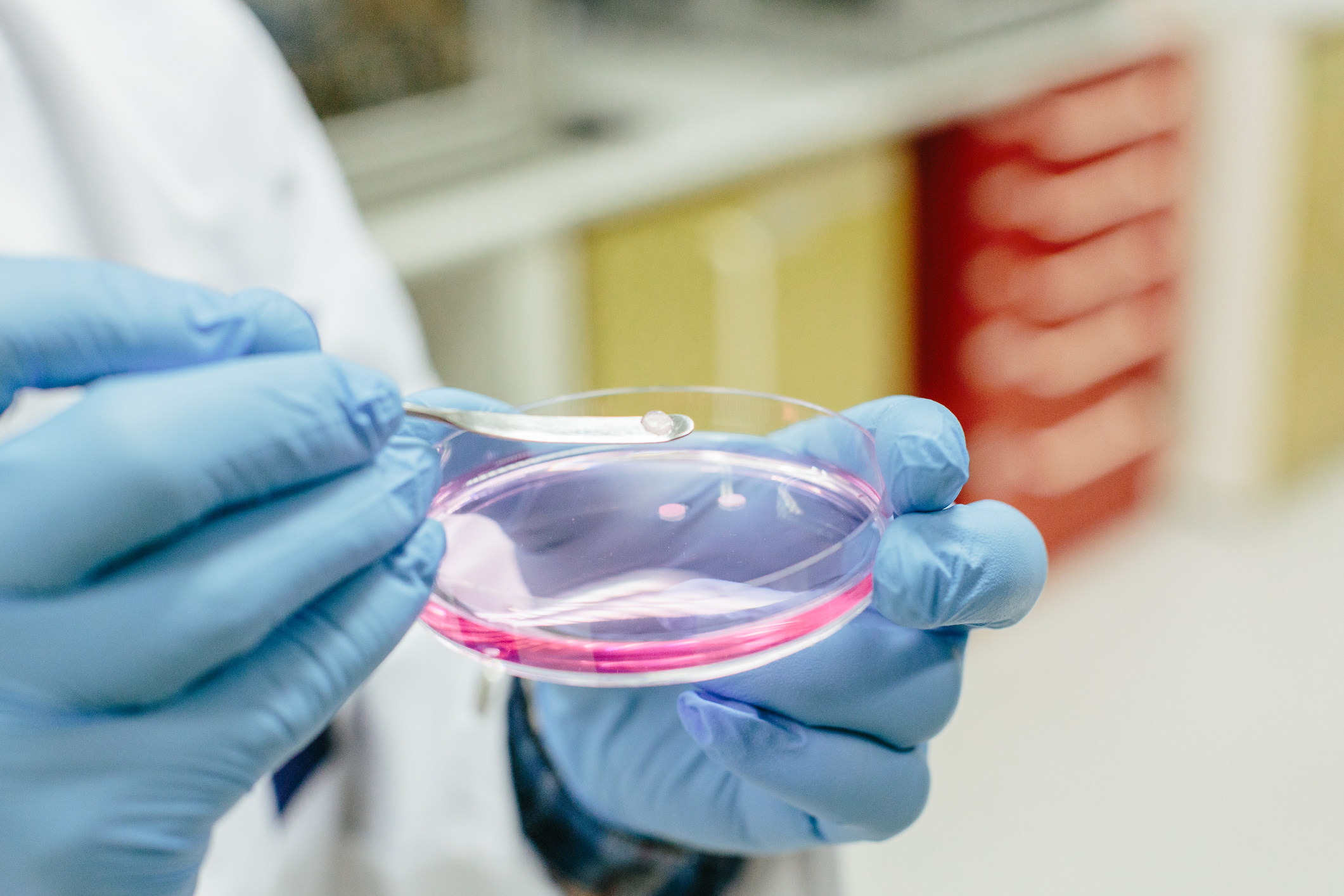 A homegrown biotechnology company exploring new treatments for autoimmune diseases is among those that has recognised the region's potential as a prime spot for biotech businesses.

Servatus Biopharmaceuticals chose Coolum ahead of an overseas or capital city location for its $10.4 million production and research facility, being built as the joint venture Australian Biotherapeutics with support from the Queensland Government.

Servatus CEO Dr Wayne Finlayson said the area's appeal was a positive sign for the future of the local biotechnology industry.

"Servatus could have located in the USA, but the Sunshine Coast area reminds me a little of an embryonic biotech alley in California: an hour or so away from a major city with a great lifestyle to attract and keep staff," Dr Finlayson said.

Provectus Algae CEO Nusqe Spanton, founder of a fast-growing Noosa biotech start-up, said the region had the ingredients to become a biotechnology hub.

"The Sunshine Coast has a tremendous opportunity to become a major centre for the life science industry," he said.

"The region is a highly desirable place to live that boasts strong governmental support for high-tech businesses and a hunger to further capitalise on the research talent found in the region.

"That's a big reason why we are proud to be a part of the growing biotech industry in Queensland."

UniSC clinical trials director Lucas Litewka said the BIO International Convention was an exciting opportunity to shine a spotlight on the innovation coming out of Queensland.

One example are the studies the UniSC Clinical Trials Centre has underway in partnership with Australian biotechnology company Vaxxas to assess a potential needle-free vaccination for COVID-19 and influenza.

"Of the 25 vaccine trials we have undertaken for global clients over the last three years, some of the most exciting work is local in origin such as our work with Vaxxas," he said.

The latest figures show Queensland's biomedical industry contributes $2.11 billion to the state's economy, a rise from $1.57 billion in 2015-16.

This industry growth has been supported through the Queensland Government's Biomedical Industry Roadmap.

The BIO International Convention will run in Boston from June 5 to 8.
Articles you might be interested in