Blackmores Conceive Well Men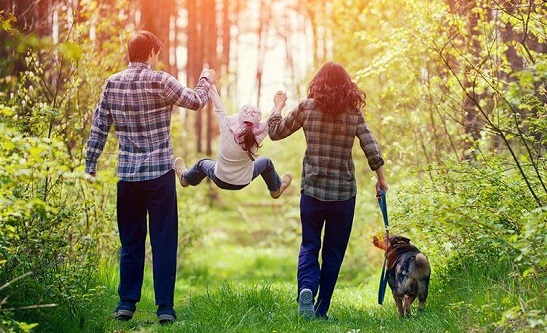 Blackmores Conceive Well Men™ is specifically formulated to support sperm health and healthy male fertility. Zinc and Selenium are essential to assist normal sperm production and male fertility.
Coenzyme Q10 plays a role in sperm cell energy production and motility.
Blackmores Conceive Well Men™ is the first Australian formula that contains vitamins, minerals and the antioxidant ubiquinol (coenzyme Q10) to defend sperm cells against free radical damage*.
Always read the label. Use only as directed. Vitamin and mineral supplements should not replace a balanced diet.
*Based on a review of listed medicines on the ARTG as at 26/11/14.
Articles you might be interested in