Brisbane job seekers encouraged to re-train and join community pharmacies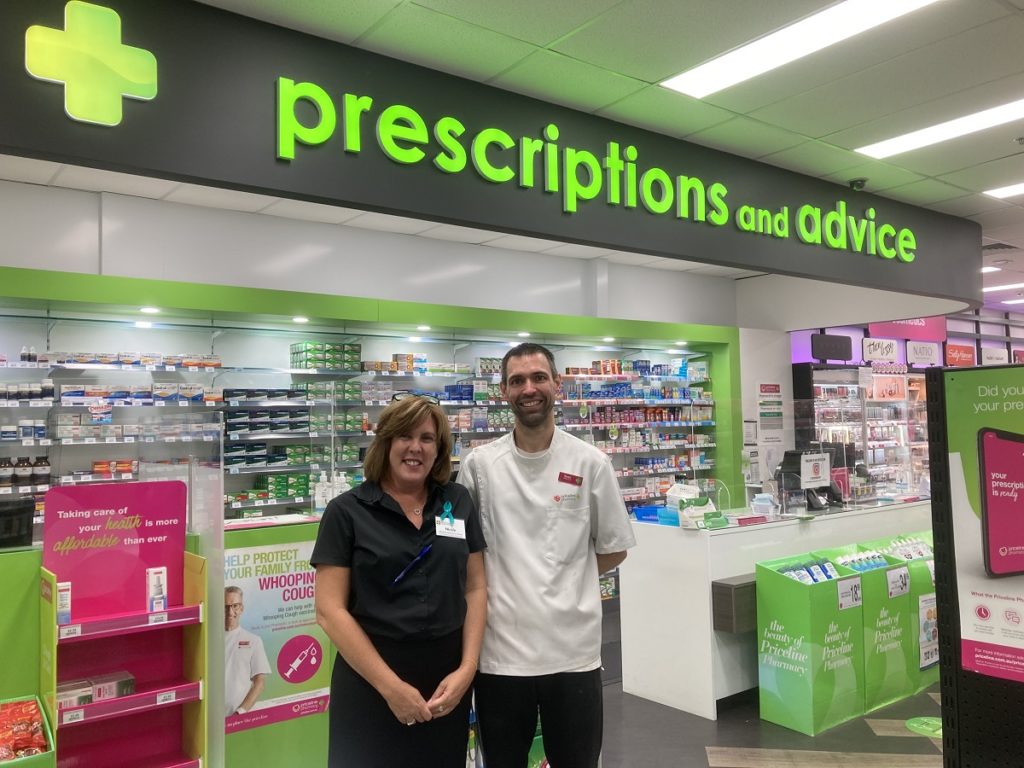 The Pharmacy Guild of Australia, Queensland Branch, is encouraging eligible job seekers in Brisbane to re-train to work on the frontline in health services within community pharmacies as pharmacy assistants.

The Pharmacy Guild of Australia is delivering the Queensland Government's Community Work Skills Program in Brisbane beginning on 23 August 2021. This training is proudly funded by the Queensland Government through its Skilling Queenslanders for Work initiative.

The course enables students to acquire the essential skills needed to provide healthcare in community pharmacy, and, on successful completion, participants will receive a SIR20116 Certificate II in Community Pharmacy.

The Pharmacy Guild of Australia, Queensland Branch's Acting President, Chris Owen, said the fully funded program offered an excellent opportunity for community members to join the pharmacy profession.

"There has been a lot of interest in this program across the state," said Mr. Owen. "We're delighted that we're able to give people a chance to begin a new career path in community pharmacy."

"Queensland's network of almost 1,200 community pharmacies also offer excellent career opportunities across the state," Mr. Owen said, "Pharmacy assistants are in very high demand."
"I have heard many stories from participants who have endured the lockdowns and become unemployed because of COVID-19 – this program offers a great opportunity to retrain and upskill to become a pharmacy assistant."

The seven-week face-to-face course is COVID-Safe and will be delivered in Brisbane from Monday 23 August to 8 October 2021. The course incorporates vocational placement in a community pharmacy to solidify the new skills learnt.

"Spaces are limited and registrations close on 16 August 2021. For more information about the Community Work Skills Program and eligibility criteria, visit www.guild.org.au/cws."

Mr. Owen said that many participants have already benefited from the program.

"So far, we've had over 150 Queenslanders complete the course in the last 12 months, and many of these participants are now employed in community pharmacies across the state.

"We've also seen some of our participants recognised for their achievements. Nicole Clements is one of these excellent individuals," said Mr. Owen.

"Nicole initially signed up for the program but had to set her studies aside to care for a loved one when they got sick and tragically passed away.
"Nicole's dedication has been recognised by the Department of Employment, Small Business and Training, who has named Nicole as a regional finalist in the Queensland Training Awards. In particular, Nicole is being honoured for her determination to succeed in her studies despite the personal hardship and loss she has overcome."
Articles you might be interested in