Calls for more medicinal cannabis brands to be added to Pharmaceutical Benefits Scheme as costs surge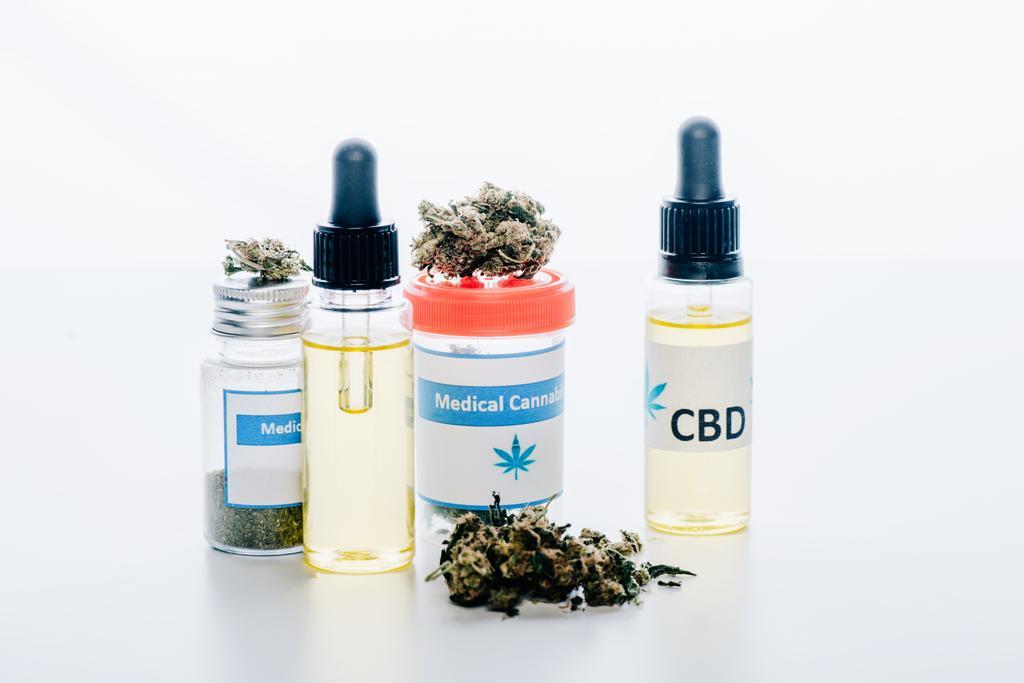 Jukka Manttari is pain-free for the first time in 30 years thanks to medicinal cannabis, but the cost of treatments is crippling him financially.

The 68-year-old pays around $700 a month on prescriptions to treat his chronic pain and PTSD — almost half of his age pension.

"I used to pay for house insurance, but I can't afford that anymore," he said.

"I've had to cut back on food, electricity and my phone has to come out of that, and then there's nothing really left over for anything else.

"I can't go out anywhere. I can't socialise anywhere. I'm just sort of a homebody now."

For the Maryborough resident, his treatments are one thing he can't cut back on.

"After nearly 30 years on opioids and taking other pain medications to try and combat chronic pain and PTSD, I would have done anything to be pain-free, and now I'm pain-free," he said.

Mr Manttari is one of thousands of Australians who use medicinal cannabis to treat conditions including epilepsy and chronic pain.

There are hundreds of treatments on the market but very few are covered by the Pharmaceutical Benefits Scheme (PBS), a federal government program that subsidises prescription medication.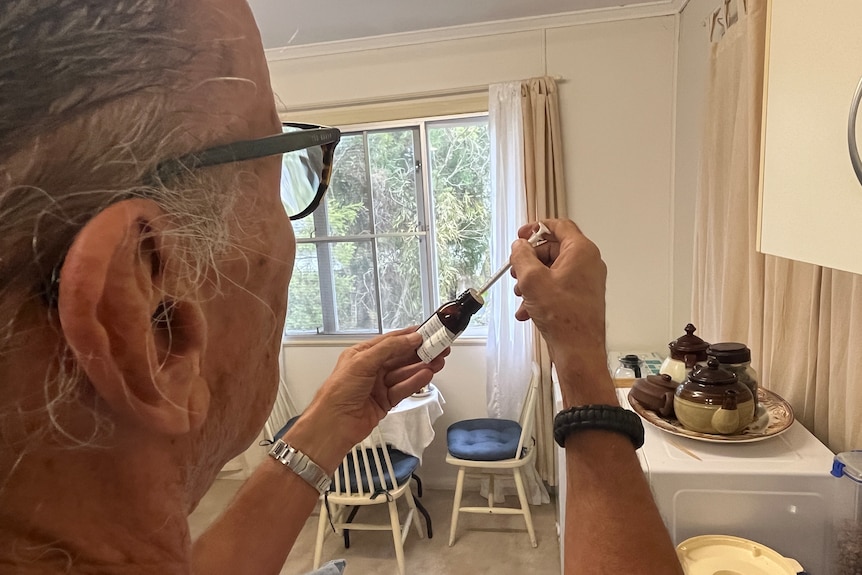 Mr Manttari said expanding those medications to the PBS would drastically change his life.

"I might be able to afford a bus or train ticket to go and see my kids down in New South Wales," he said.

"Now my house isn't insured, that's a concern because I suffered damage during recent hailstorms that I haven't been able to fix up."

Treatments 'putting a squeeze' on budgets

James Lester fills medicinal cannabis scripts for 10 to 15 people a day at his Sunshine Coast pharmacy.

He said with products costing anywhere from $100 to $250, many people were experiencing financial strain.

"A lot of our patients, especially with the recent cost of living pressures, are finding it quite difficult to afford and it is putting a squeeze on their budgets," he said.

"They're coming in and telling us that they really want to access the medicine, but they can't access it as often as they'd like because of the price."

The pharmacist said an expansion to the PBS would see prices drop significantly.

"It would vary from patient to patient, but as all of the products are over $100, it would be in the hundreds for the majority of patients, hundreds of dollars a month," he said.

Difficulty in bringing products to market

Pharmaceutical providers looking to sell products in Australia are assessed by the Therapeutic Goods Administration (TGA).

PlantMed Brisbane director John Teh said this can be an arduous process.

"There's a lot of red tape to get a medicine registered to the point where the government will subsidise it, and that's why we are where we are at now," he said.

"We have these medicines, which are great, they're safe, we're using them, but none of the suppliers or producers have been able to get to that regulation point yet.

"A lot of them are trying, I can guarantee you that."

Dr Teh said while prices were high, he had seen decreases as more products come to market.

"I think prices are going in the right direction but we're a fair way off yet from having them subsidised by the government, which is, of course, an end point," he said.

Dr Teh has been working in the medicinal cannabis space since 2016 and noted attitudes towards treatments had changed dramatically since then.

"There was I think a social stigma that has just been bred through prohibition and our society that cannabis is bad, dangerous, and will send you crazy, and all these things are incorrect," he said.

"Early on there was definitely a lot of stigma. Fast forward seven years later now and we have those doctors that were negative towards medicinal cannabis now referring patients to us."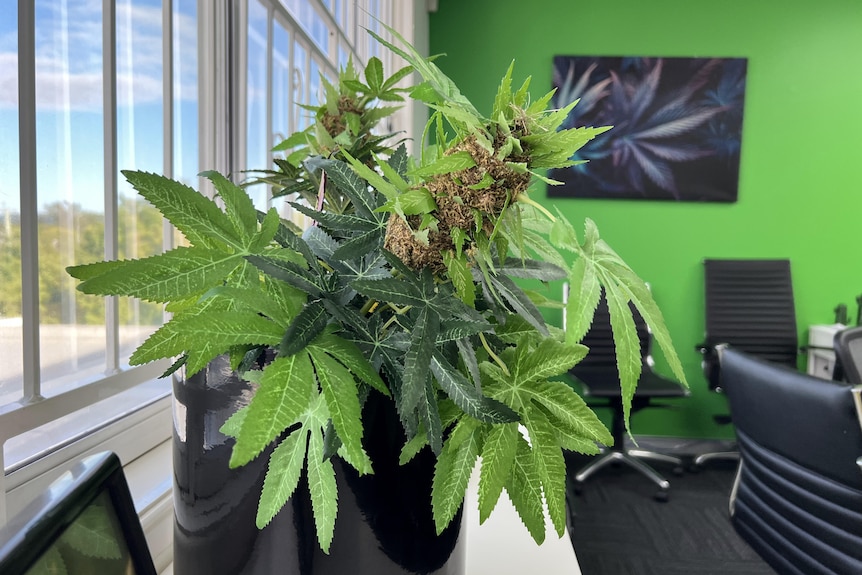 New PBS listing to help children with epilepsy

On June 1, federal Health Minister Mark Butler announced Cannabidiol (Epidyolex), or CBD oil, had been added to the PBS to treat seizures associated with Lennox-Gastaut syndrome in patients who hadn't achieved adequate seizure control with at least two other anti-epileptic drugs.

The rare and severe form of epilepsy typically occurs in children between three and five and can cause developmental delays and multiple types of seizures.

Mr Butler said about 1,150 Australians would benefit from the listing.

"Without the PBS subsidy, patients and their families could pay around $28,000 per year of treatment," he said.

"This listing will bring the cost of treatment to no more than $30 per script.

"It will be life-changing for Australians living with Lennox-Gastaut syndrome."

A Department of Health spokesperson said the Pharmaceutical Benefits Advisory Committee (PBAC) had reviewed one other brand of medicinal cannabis, Sativex.

In March 2020 it was considered but not recommended for people with multiple sclerosis who had not responded to oral anti-spasticity agents.
Articles you might be interested in