Early menopause changes you, but there is a lack of knowledge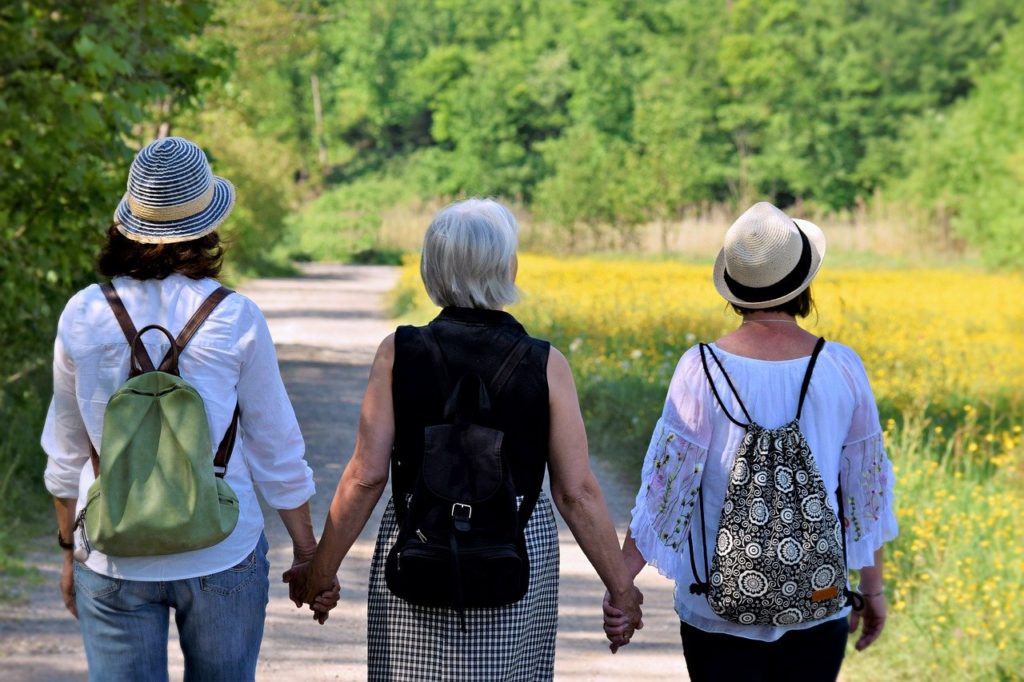 Ten years ago, Kirsty was diagnosed at 31 with early menopause, however, no one could give her the answers as to why. She felt a lack of support and feeling normal. All her friends were having babies, but the people she could relate to were her mother and her mother's friends. It was difficult to find relevant information.


Thankfully, women like Kirsty can now access trustworthy information and tools to help them manage early menopause-related health issues, with the launch of an app developed by Monash University and women's health experts.


Early menopause (EM), defined as menopause before age 45 years, affects over 10 per cent of women and is associated with multiple health risks including increased mortality, infertility and impaired quality of life. It can occur without warning and the cause may never be known or can happen after medical treatments such as chemotherapy and radiotherapy. There is no cure. 

However, available evidence indicates there are still significant knowledge gaps amongst women that are a major obstacle to early detection and appropriate management.


As more than 70 per cent of adults rely on the internet as their key source of knowledge about health and healthcare, the Monash-led collaborative project developed a digital resource to help improve knowledge, illness and risk perceptions.


The app was developed following a study into the effectiveness of an early menopause digital resource created for women by women health experts and researchers.
The study, published in 'Menopause', the Journal of The North American Menopause Society, found the resource resulted in improvements in health-related empowerment, emotional distress and illness perception scores. In addition, more women increased their knowledge on the health risks such as heart disease, fertility, cognitive issues, fractures and osteoporosis prevention.


Co-lead on the study, Clinical Associate Professor Amanda Vincent, Head of Early Menopause Studies, Monash Centre for Health Research and Implementation, said: "There is no cure for early menopause, so it is really important for women to be able to access trustworthy information and tools to assist communication with health professionals, support self-management, optimise health-related behaviours and hopefully improve outcomes."


Building on this work, the Ask Early Menopause App is now available to inform and support women to manage their early menopause and contains women's stories, evidence-based information, a personal dashboard and a discussion forum.


Kirsty wished that something like this app had been around to help her when she was first diagnosed.


"There was no way to empower myself with information, hear other women's stories and get across the medical advice and treatment options and I had to rely on health providers," she said.

"Breaking my silence has become a really important part of turning my pain into purpose. I want women to know that they are not alone, you are okay and we've got your back with this app with features designed just for you."

Image by: silviarita / 671 images
Read more on this topic below:
Articles you might be interested in