Free mental health webinar series: psychosocial hazards, AI in mental health, and self-care for caregivers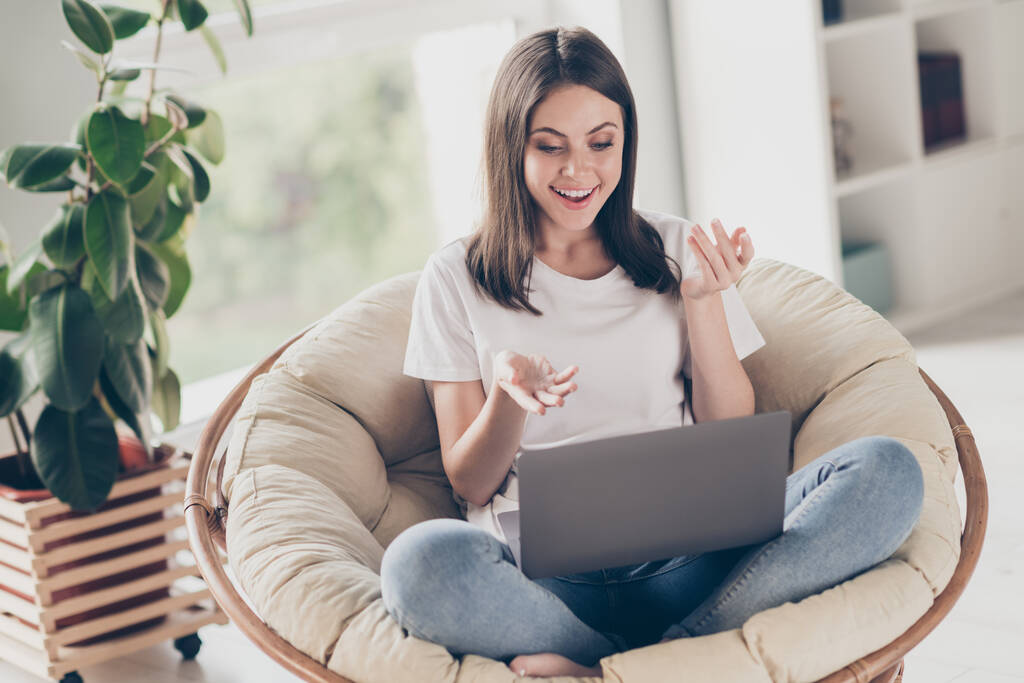 In recognition of Mental Health Month this October, leading corporate health provider Arriba Group is providing free mental health webinars with a variety of mental health experts for job seekers, employers, supervisors, personal injury insurance personnel and allied health professionals.

The webinar series will cover diverse topics such as recent changes in workplace health and safety regulations, shedding light on evolving psychosocial hazards in the workplace. Another session will explore the potential advantages and challenges of integrating Artificial Intelligence (AI) into mental health services, delving into AI's role in enhancing mental health support while considering the associated ethical considerations. Furthermore, the significance of self-care within the caregiving profession will be covered, offering practical strategies for caregivers to prioritise their well-being.

Webinar Details (all speakers are available for interview):

1. Navigating Workplace Psychosocial Hazards: Setting sail on smooth waters

Date and Time: Tuesday, October 10th, 12pm – 1pm AEDT
Description: Recent revisions to workplace health and safety laws have set a new course for employers. Join us on a journey through these changes introduced by Safe Work Australia to ensure safe passage for all.
Speaker: Deborah Shand, Psychological Services Manager, Rehab Management


2. AI in Mental Health: The benefits and pitfalls

Date and Time: Tuesday, October 17th, 12pm – 1pm AEDT
Description: Delve into the fascinating world of Artificial Intelligence (AI) and its applications within the mental health landscape. Gain insights into common AI tools reshaping the mental health experience and industry. We will also discuss potential pitfalls and risks associated with AI in mental health.
Speaker: Michelle Barratt, Head of Innovation, Arriba Group


3. Put your own oxygen mask on first: Prioritising self-care

Date and Time: Tuesday, October 24th, 12pm – 1pm AEDT
Description: In the fast-paced realm of allied health workers and support workers, the focus on others often overshadows the wellbeing of the caregivers themselves. This webinar highlights how prioritizing one's wellbeing is essential for sustaining quality care and provides actionable strategies to prevent burnout and enhance resilience.
Speaker: Juliet Middleton, CEO, LiveBig

These webinars are designed to facilitate meaningful discussions, empower individuals to take charge of their mental health, and promote a culture of care within workplaces and communities. Attendance is free, but registration is required to secure your spot.

For more information and to register for these free webinars, please visit: arribagroup.com.au.
Articles you might be interested in