Guild Pharmacy of the Year Category Winners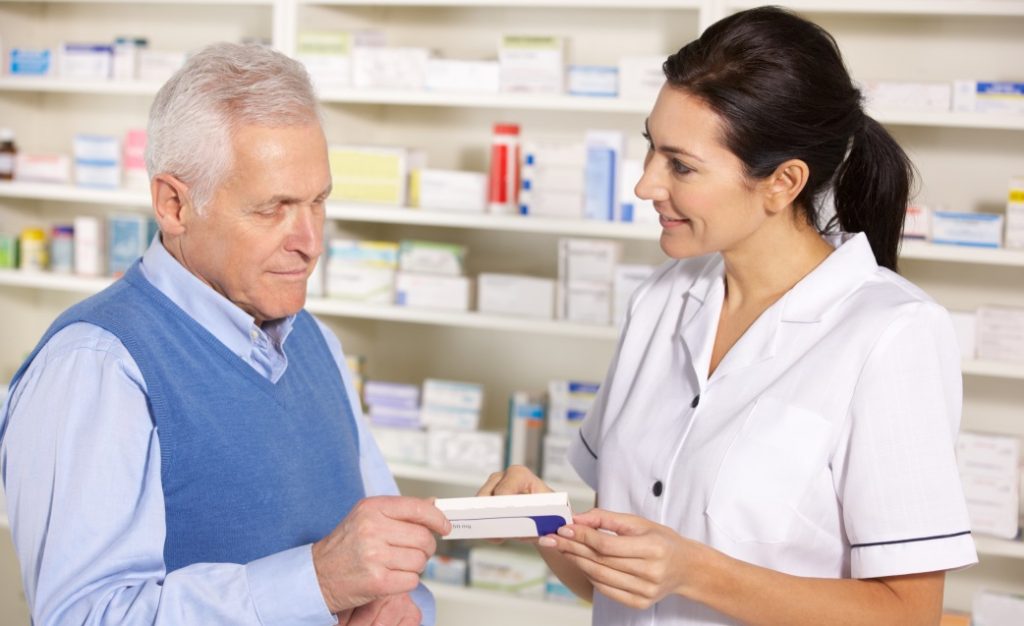 Three outstanding community pharmacies have been named category winners in the Guild Pharmacy of the Year Awards.
The Guild Pharmacy of the Year Awards, conducted annually by the Pharmacy Guild of Australia, recognise pharmacies that are leading the way in providing innovative and optimal healthcare for members of their community.
The three category winners this year are:
Business Management: Mt Hawthorn Community Pharmacy, WA
Community Engagement: Samford Chemmart Pharmacy, Qld
Professional Innovation: Pharmacy 777 Nollamara, WA
The three pharmacies, and highly commended entries, will be showcased at the award presentations this Thursday 17 March, at 1.30pm at the Australian Pharmacy Professional (APP) conference on the Gold Coast. The session will feature the naming of the overall winner of the 2016 award, from among the three category winners.
One of the judges of the award, pharmacist Bill Scott, said the three section winners had displayed outstanding skills in their respective categories.
"The judges were very impressed by these pharmacies and their innovative approach to providing the best possible health services to patients while also building the viability of their businesses," he said.
"Despite them all acting independently are all involved in their communities, they know their people, they know what they need or want and in solving these needs they create great business opportunities for themselves are great examples for our profession. They have all looked at their communities to identify the needs and also the opportunities in their area."
The National President of the Pharmacy Guild, of Australia, George Tambassis, said the three category winners had recognised that the future of pharmacy lay in looking to new sources of revenue in addition to government income.
"These pharmacies have acted on that belief and have all introduced measures to grow their business," Mr Tambassis said. "A close association with the communities they serve has been the foundation of their success and all three are shining examples of pharmacies of the future."
Media enquiries: Greg Turnbull 0412 910 261
Articles you might be interested in