Lieutenant General Frewen awarded Pharmacy Guild Distinguished Service Medallion
The Pharmacy Guild of Australia's Distinguished Service Medallion has been awarded to Lieutenant General John Frewen in recognition of his achievements as Coordinator General of the National COVID Vaccine Taskforce, that resulted in the rescue of the vaccine rollout and the many Australian lives he and his team undoubtedly saved.

The award was presented to Lieutenant General Frewen by the Minister for Health and Aged Care, Mark Butler, at a ceremony during the Guild's annual dinner at Parliament House in Canberra last night.

Mr Butler said Lieutenant General Frewen played an important role in lifting Australia's vaccination rates, particularly by bringing community pharmacies into the rollout.

"There was no more accessible place for Australians to go for health advice and their vaccine during the pandemic than their local community pharmacist," Mr Butler said.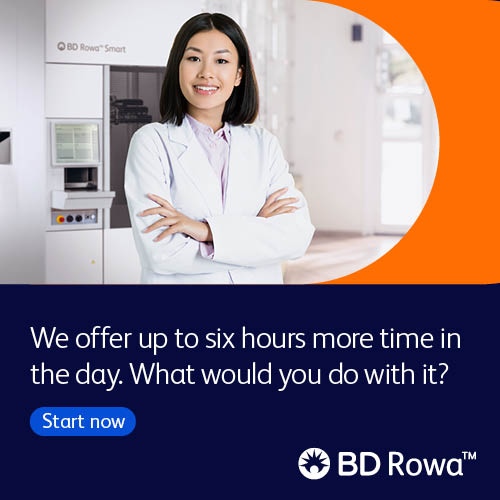 National President of the Pharmacy Guild Professor Trent Twomey said Lieutenant General Frewen's initiative in bringing community pharmacies into the vaccination rollout was pivotal in helping to maximise the uptake of COVID-19 vaccinations.

"Since Lieutenant General Frewen made that decision and community pharmacies began vaccinating for COVID-19 in July last year, we have delivered some 9.5 million doses to patients across the country," Professor Twomey said.

"That's 9.5 million doses helping Australians protect themselves against this virus and remain healthy or minimise the effects of the virus if they contract it.

"The accessibility of community pharmacies and the fact they are open later and longer has meant that patients have been able to get their vaccination easily and when it suits them.

"Lieutenant General Frewen recognised this and saw the pivotal role community pharmacies could play. "It was one of the most significant health policy decisions we saw during the pandemic."

Articles you might be interested in