Management of Acute Pain and Fever in Children: A guideline for pharmacists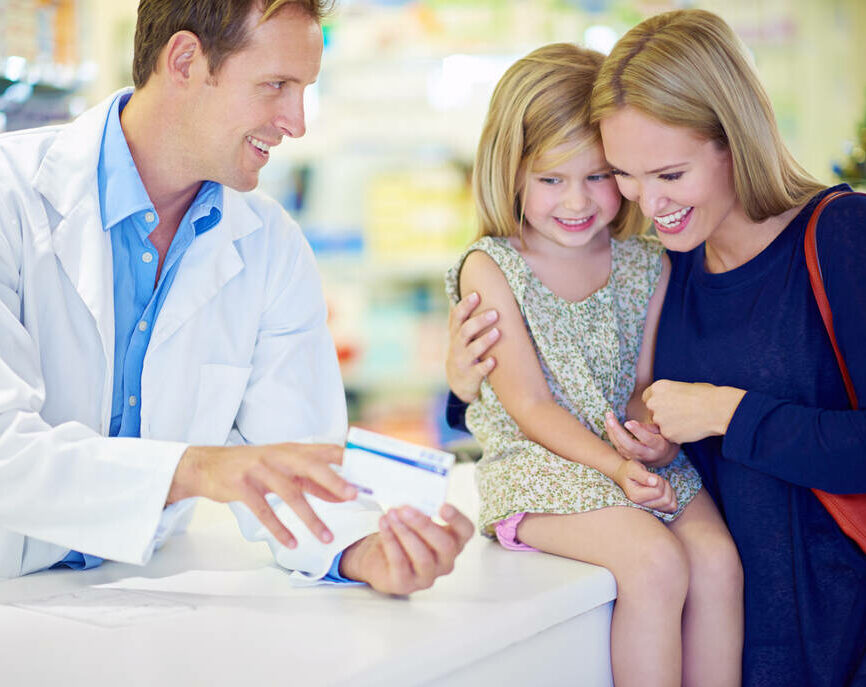 Community pharmacists provide accessible and affordable primary health care and are often the first health provider consulted when a child has pain and/or fever.

Developed by the College, this new guideline on the management of acute pain and fever in children provides evidence-based advice for the pharmacist to utilise when recommending non-prescription medicines and providing advice to a caregiver on the management of pain and/or fever in children.

To officially launch the guidelines, the College will be hosting a webinar on Tuesday 31 October at 7:00pm AEST which is free for all pharmacists.

The webinar will be presented by Suzanna Nash, College Chief Pharmacist; Dr Brett MacFarlane, academic pharmacist; and Karalyn Huxhagen, community pharmacist and pain specialist pharmacist.

Pharmacists can access the guideline and register for the complimentary webinar via the College website.

Supported by an education grant from Reckitt, the guideline has been developed by the College to help pharmacists providing care in the primary health setting.

Articles you might be interested in