National Approach Needed for Heart Disease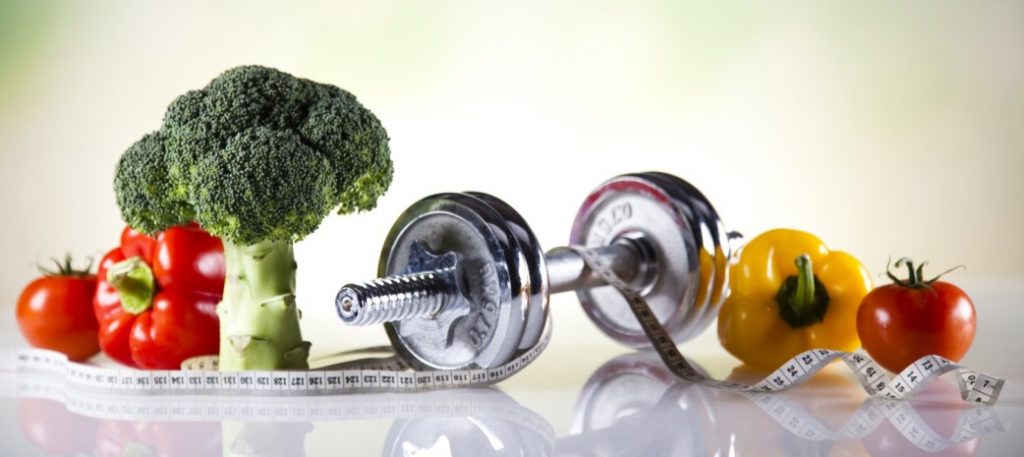 Today's burden of disease report, released by the Australian Institute of Health and Welfare – represents a major wake up call for all parties contesting the federal election, highlighting the huge impact a small number of risk factors have on the national disease burden.
The risk factors causing the most burden were tobacco use, high body mass, alcohol use, physical inactivity and high blood pressure, which are all major factors in heart disease. The report found that a third of the burden experienced by the population could be prevented by reducing the exposure to modifiable risk factors.
Although the largest fall in the fatal burden was seen in heart disease, the Heart Foundation Chief Medical Advisor Prof Garry Jennings said there was no room for complacency.
"We need to lift our effort to reduce the impact of these risk factors if we are to continue to tackle Australia's number one killer heart disease," Prof Jennings said.
"This major AIHW study demonstrates the need to invest more in addressing those critical risk factors of tobacco use, high body mass, alcohol use, physical inactivity and high blood pressure."
Heart disease was one of the five chronic diseases that dominate in terms of total burden, with this quintet accounting for 69% in males and 62% in females of the total disease burden.
"Australia performs well when it comes to tobacco control – a credit to all major parties. But we are well behind the eight-ball when it comes to other major risk factors," he said.
"We need to see the same effort invested in addressing physical inactivity, overweight/obesity and alcohol misuse."
Prof Jennings added that Australia needed to see much greater attention paid to early detection, especially for those at risk of heart attack, stroke and other vascular conditions such as type 2 diabetes and kidney disease.
"We would also like to see more effective treatment for people with heart disease to address treatment gaps as well as more support for heart research as the disease burden evolves.
"Both the major parties are committed to a 12.5% annual increase in tobacco tax and we must keep the pedal to the metal to maintain that progress, especially with parts of the population with high smoking prevalence."
Some of the $4.7bn raised over the next four years should be invested in prevention, making this a cost neutral measure for government.
Sadly, Australia is in the bottom third of OECD nations when it comes to investing in public health. Australian governments invest less than 2% of total health care expenditure in prevention, well behind class leaders New Zealand, on 7%, and Canada, on 5.9%.
In Australia in 2008-09 hospital costs attributed to heart disease was nearly $1.9b, with today's estimate at $2.5b.
"When it comes to addressing the risk factors of heart disease, we know what will work is a comprehensive approach," Prof Jennings said.
"These include national action plans for heart disease and stroke as well as physical activity, introducing an integrated health check, improving participation in cardiac rehabilitation programs, funding for cardiovascular research and directing focus of the new Medical Research Future Fund investment on major causes of the Australian disease burden.
"By adopting the recommended actions, we can prevent premature death, improve quality of life and reduce the immense economic burden heart disease places on the health system."
The Heart Foundation urges all major parties to read this report and take decisive action.
Articles you might be interested in