New campaign to bring down the cost of medicines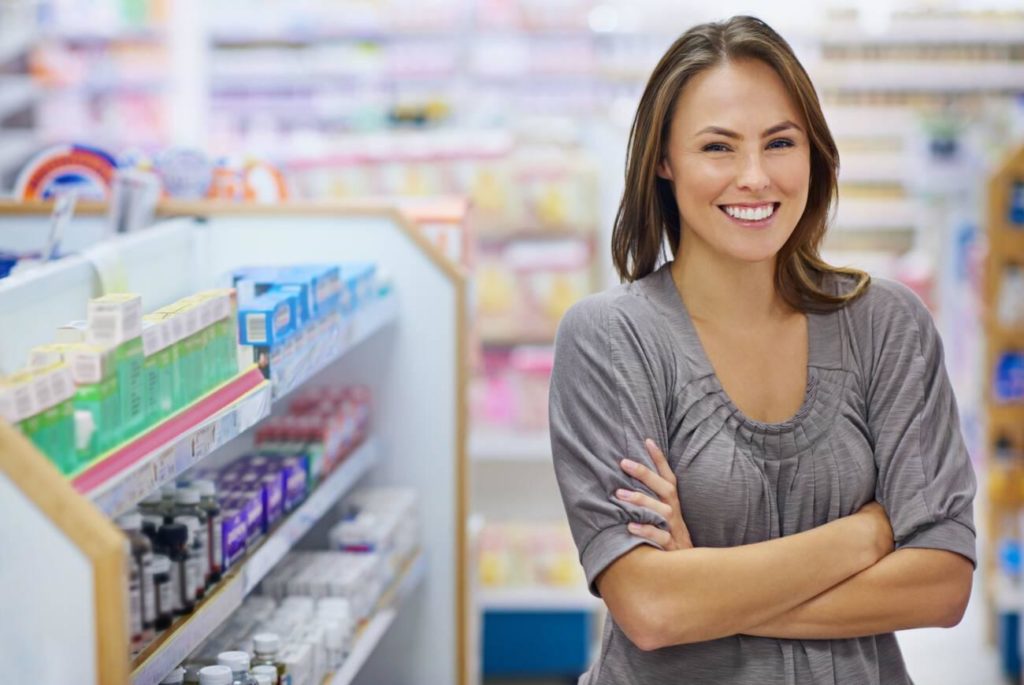 The Pharmacy Guild of Australia has relaunched its successful 'Affordable Medicines Now' campaign to reduce the maximum co-payment of PBS medicines from $30 to $19.

The new push follows fresh reports of Australians going without medicines and visits to their health professional, because of the rising cost of living.

Pharmacy Guild National President, Professor Trent Twomey says the reports are correlating with what patients are telling their local community pharmacists about medicine affordability.

"Sadly, the recent successive rises in interest rates coupled with high inflation are eating away the gains we made in our campaign which successfully brought down the co-payment from a maximum of $42.50 to $30.

"We have made no secret that we have wanted to go further and reduce the cost by another $11 to bring the maximum co-payment down to just $19, so more Australians can afford medicines for themselves and their families," Professor Twomey said.

The latest figures from the Australian Bureau of Statistics showed that over 700,000 Australians either delayed or went without their prescription medication in the financial year 2021/22.

Professor Twomey says the Guild is determined to get the government to listen to its renewed campaign and has deployed resources to ensure its voice is heard.

"We've written to every federal MP across Australia asking them to back us to help Australians afford their own medicine.

"Both sides of politics say our health is a priority. Well, let's see if they are willing to put their money where their mouth is and support a fair reduction to the cost of medicines." Professor Twomey said.

He also said this is just the start of a long campaign to bring the co-payment down further.

"We are prepared to campaign as long as it takes to ensure Australians get a fair go on medicine affordability."
Articles you might be interested in