Pharmacy efficiencies – Converting theory into practice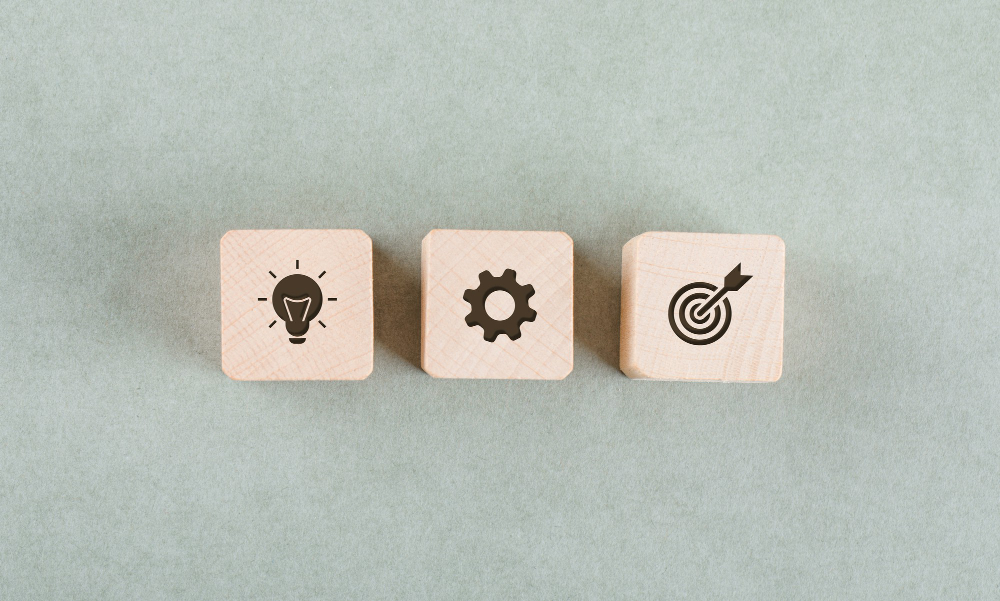 Community pharmacies, by necessity, need to become more efficient. This is because strong competition in the pharmacy sector is driving down prices. In addition, Commonwealth remuneration for PBS medicines is not growing at the rate needed to cover increased business expenses. Finally, for many dispensed PBS medicines, the government sets the price to patients, so prices can't be increased to offset increased costs. The bottom-line impact is a fall in profit and thus efficiencies are sought.

Let's explore efficiency. The word is thrown around a great deal in community pharmacy. What do we mean by this and, more importantly, how can we influence business efficiency?

Business efficiency can be interpreted many ways. For some 'eco-efficiency' is essential with an eye to protecting the planet. For others, the focus could be on 'energy efficiency', again with a focus on our planet's resources. For the owner of the pharmacy 'financial efficiency' may be what first comes to mind. Let's leave these three efficiencies for another day. For this article, I would like to focus on three key efficiencies: labour efficiency, operational efficiency and process efficiency.

Labour efficiency

The priority for staff should be to service patients. Sometimes this simple notion is forgotten because we focus on all the 'administrative tasks' that need to be finished. Where is the right balance of labour resources? The key is data. Measuring sales per hour over a week is important and it needs to be matched against the staff roster. Have the right labour resources been allocated? Does that pharmacy implement 'customer only' time which means that during the busy period of the day, there is no stock order processing or performing other administration tasks? Is the staff mix right to suit the needs of the business? This 'mix' can include areas of expertise, or pharmacy experience. Labour efficiency is often left to the owner of the business to sort out. This is a mistake! All staff are likely to have ideas to improve efficiency — after all, they are the ones who work in the pharmacy. Finally, whatever metrics are used to measure labour efficiency, it is key to longitudinally track it and review it.

Operational efficiency

There are many angles to operational efficiency. In order to attain operational efficiency, a pharmacy needs to minimise redundancy and waste while leveraging the resources that contribute most to its success and utilising the best of its staff, technology and business processes. The reduced internal costs that result from operational efficiency enable a pharmacy to achieve higher profit margins.

Pharmacy has embraced automation as a crucial change, but this alone does not guarantee efficiency. Reallocating wages resources previously allocated to processing prescriptions is essential.

Having the right dispense and point-of-sale software and using the system's reports to maximise operational efficiency is integral. The right ordering leads to minimal stock handling for staff, and thus more time with customers. Of those reports, it is important to not burden the staff with more paperwork.
Four examples of point-of-sale reports that improve operational efficiency are:
zero stock holding report
zero or low gross profit reports
bulk monthly orders which generate additional trading terms
staff average sales, and units per sale reports

Process efficiency

Process efficiency is essentially the amount of effort or input required to produce your pharmacy's sales. A pharmacy has numerous processes, both complex and simple: from ordering stock, putting away stock, home deliveries, packing of dose administration aids, through to serving customers and details such as script in forms. By examining all the processes in your pharmacy to determine where efficiency could be optimised, you can save money, while at the same time improve staff job satisfaction. This review exercise can be, and should be, done as a team. Look at where the bottlenecks are in the pharmacy. Document an improved process and review the process regularly. Documenting the process is also invaluable for new staff that may join the pharmacy team.

Start the process

The first thing to do is set a starting point. My advice is to ask the staff, 'What is not working well in the pharmacy?' Ask them for their advice on how to improve efficiency. Show the staff that their feedback is appreciated by minuting the meeting and setting action lists and deadlines. Finding business efficiencies is an ongoing task that needs to be systematically reviewed. Embrace the challenge because it can be a great team building process.  

Kos Sclavos 
Industry Consultant 
Articles you might be interested in