Pharmacy Guild of Australia to raise much-needed funds for Cure Brain Cancer Foundation at APP2023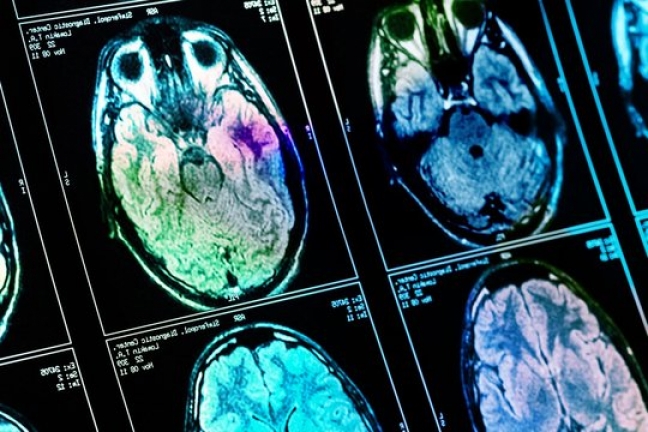 The Pharmacy Guild of Australia will be raising much-needed funds to support APP2023's official charity partner, Cure Brain Cancer Foundation this week on the Gold Coast.

Around 2,000 people in Australia are diagnosed with brain cancer every year. Over the last 30 years, the survival rates of people with other types of cancer has steadily increased. 

However, only 2 out of 10 people who are diagnosed with brain cancer survive for 5 years from diagnosis. Brain cancer kills more children in Australia than any other disease and more people under 40 than any other cancer*.

In recent times, The Pharmacy Guild of Australia has been touched by brain cancer with a beloved Guild staff member, Ms Ann Dalton, who tragically passed away from this horrible disease. 

In honour of Ann and others who have been victims of brain cancer, the Guild will be encouraging delegates to raise funds for brain cancer research.

APP2023 Conference Convenor Kos Sclavos AM said he is proud to partner with this incredible charity and applauds the Foundation for their tireless dedication for those with the disease and those supporting loved ones who care for those with brain cancer.

"Cure Brain Cancer Foundation is an outstanding charity whose mission is to rapidly increase brain cancer survival and improve the quality of life for people impacted by the disease.

"I commend their work in research and clinical trials and encourage all of our delegates to make a generous donation leading up to and during the conference. The Pharmacy Guild has kicked off the fundraising by making a $10,000 donation," says Mr Sclavos.

To make an online donation go to https://curebraincancer.grassrootz.com/app2023-fundraising

For more information about Cure Brain Cancer Foundation go to https://www.curebraincancer.org.au/home.
Articles you might be interested in