Retail leasing market stabilises as Covid impact wanes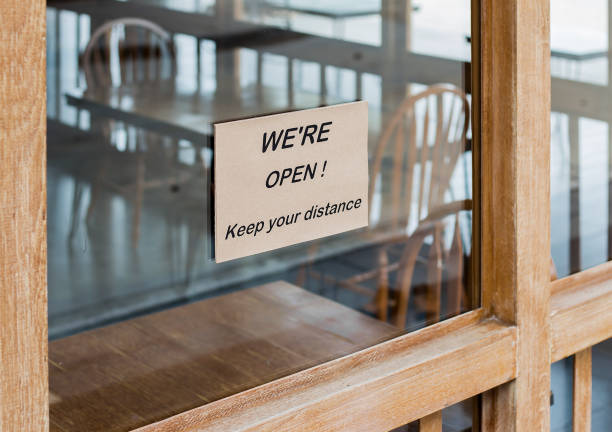 As domestic and international travel resumes and operating conditions normalise, Australia's retail-leasing market is projected to see stable growth after recording steady trading during the first quarter of this year, according to Colliers.
In particular, national-level average gross face rents increased by 1.3 per cent during the period.
"Major contributing factors include national and international border openings, the lifting of mandatory and a rise in consumer confidence," said Michael Bate, head of retail at Colliers.
Across regional shopping centres, rents remain under pressure, decreasing by 0.8 per cent over the quarter as being influenced by the 1.6-per-cent drop in average rents in Sydney and Melbourne. Average face rents across sub-regional shopping centres fell by 2.7 per cent, mainly driven by a drop in rents in Brisbane. With more normalcy to trading conditions, Colliers expects face rents across the markets to recover.
In contrast, average gross face rents across neighbourhood shopping centres have increased by 1.8 per cent during the first quarter, while rents increased by 1.3 per cent across the CBD markets driven mainly by an uplift in Sydney (1.8 per cent) and Brisbane (4.1 per cent).
Average gross face rents in the large-format retail sector remained stable during the period. However, Colliers projected there will be some challenges ahead with looming interest rate rises during this year's second half and into next year set to cool the housing market and dampen household spending.
"We are witnessing an increase in demand from private business owners as well as small and large retailers wanting to secure retail space, which is leading to an absorption of secondary retail sites … and this is consistent throughout the CBD and suburbs," said Bate.
Articles you might be interested in