Rosemary wants to be the 'Uber' of electronic scripts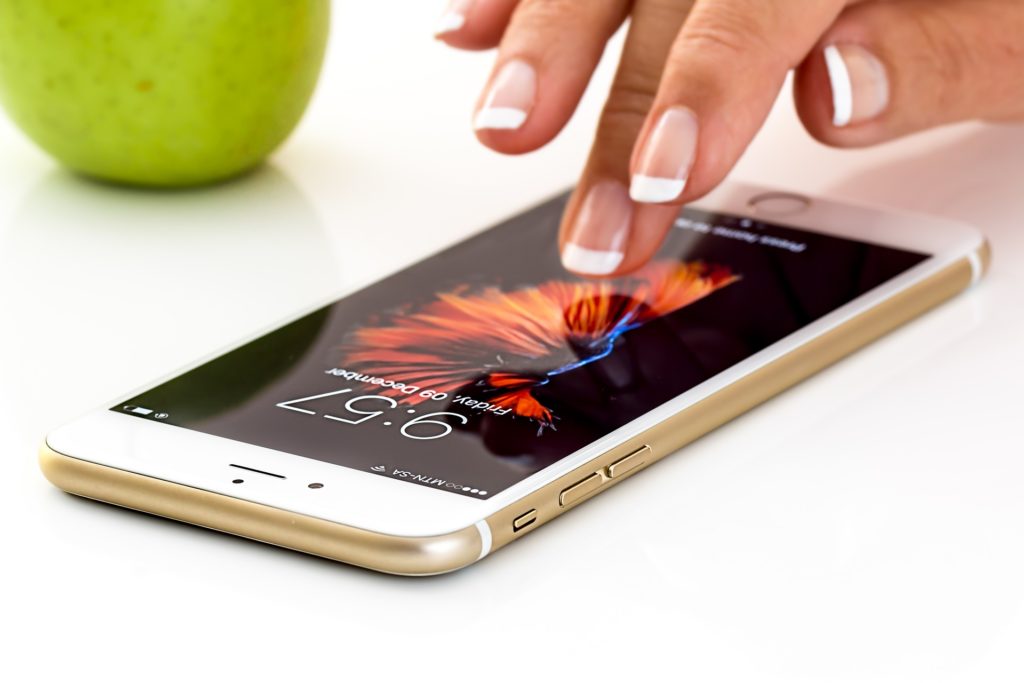 The former managing director of Dropbox Australia, a Microsoft Health executive and an early Atlassian employee are among the seed investors in Rosemary, a start-up that has created an app to help the millions of Australians struggling to manage their medications.
Better management of medicines can improve their efficacy and reduce waste. The app could also help the 5660-plus community-based pharmacies around Australia to compete better with giant chains such as Chemist Warehouse, not to mention US-giant Amazon which entered the US pharmacy market in 2018, and has grand ambitions in the sector.
Rosemary has raised nearly $1 million from investors including Microsoft director of Health and Social Services, Asia, Gabe Rijpma, ex-Dropbox Australia MD and entrepreneur Charlie Wood, and California-based Justen Stepka (who sold his software security business to Atlassian in 2006).
Other investors include those working in private equity and several discreetly wealthy Australians.
Romain Bonjean is co-founder and CEO of Rosemary, which has a trial under way and aims to go live in early August, ahead of the federal government's planned introduction of a new national digital drug script platform in October.
The French-native was previously involved with healthcare start-up Tyde, which is no longer operating after a backflip by the government's Digital Health Agency, which ended up denying third-party developers such as Tyde access to personal data.
Mr Bonjean said the Rosemary app is about bringing the community pharmacy into the 21st century by "putting it into your pocket".
"How do we make them more relevant? It's similar to Uber eats – they don't provide the kitchen, but they provide a service to locals for restaurant food in a more convenient fashion," he told The Australian Financial Review.
"The convenience of getting medications delivered and keeping track of adherence are two critical ways to ensure better clinical outcomes."
Mr Bonjean pointed to US-based Capsule as his inspiration for Rosemary, which has gained the backing of the Pharmacy Guild.
Capsule is an online pharmacy and delivery service that in 2018 landed $50 million in Series B funding. Rosemary does not have a pharmacy licence.
"We are looking to raise $4 million or $5 million for Series A round, which will be open before Christmas and most of the seed investors have put their hand in the pockets again," Mr Bonjean said.
So far about 20 pharmacies across Sydney, Melbourne and Brisbane have signed up to Rosemary.
With over 200 million medical prescriptions written and dispensed in Australia each year, and the Pharmaceutical Benefits Scheme (PBS) spending around $12 billion to subsidise those scripts, there is plenty of opportunity for Rosemary.
How it works
Rosemary will make money by charging the pharmacist a small fee on each script processed using the system, while the patient may be charged a small delivery fee depending on the value of the therapeutic.
"There is profitability on every transaction for both Rosemary and the pharmacy," Mr Bonjean said.
"But the goal is to improve convenience and adherence for people managing ongoing medication. Improving adherence will potentially help reduce waste in the PBS. It is estimated one-third of all medicines prescribed for ongoing medical conditions are not taken as recommended, or wasted."
Rosemary is connected to the national Prescription Exchange Service (PES) – a storage system for ePrescriptions that have been prescribed and are waiting to be dispensed by the pharmacy.
There are currently two PES systems operating in Australia – eRx Script Exchange and MediSecure. Each PES system is required to meet specific standards set by the Commonwealth government that relate to security and privacy. A prescriber or dispenser may be connected to one, or both PES systems and integrated to the PBS and Medicare.
Users scan their script to see the price of their medication and any relevant rebates. The user pays for the script (unless they qualify for free prescriptions) and waits for the medicine to be delivered on the same day.
Users of the app get dose reminders and updates on the medicines they are taking.
The system is protected by Medisecure, Mr Bonjean added.
Articles you might be interested in