Sydney biotech raises $5 million with Covid vaccine plan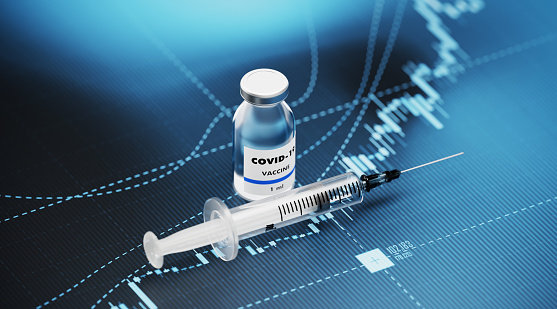 Biotech startup EnGeneIC, has raised $5 million on the VentureCrowd platform in a pre-IPO round, ahead of plans for a NASDAQ listing in Q2 2022.
News of positive results for Covid-19 nanocellular vaccine pre-clinical animal studies saw that figure jump five-fold.
The startup has developed proprietary nanocell technology, which they've called EDV, which is predominantly used for the targeted delivery of chemotherapeutics to make cancer treatments more potent and far less toxic. That Co-CEOs Dr Jennifer MacDiarmid and Dr Himanshu Brahmbhatt said that tech is now being used to develop a new Covid vaccine that's potentially more effective against mutant strains of the virus in clinical, but also aims to be suitable for patients with compromised immune systems.
Dr MacDiarmid said they were thrilled about the interest the raise generated.
"This investment will assist in funding our clinical program, allowing EnGeneIC to have a significant impact on late-stage cancer patients as well as trialling our novel COVID EDV vaccine," she said.
After the round closed EnGeneIC struck a deal with ImmunityBio, giving the US biotech company an exclusive, worldwide licence to develop, manufacture and commercialise EDV in combination with its anti-cancer drugs and COVID-19 vaccine.
VentureCrowd CEO Steve Maarbani said that since the pandemic, we've received an influx of interest from investors looking to get in on the next big med-tech invention.
"EnGeneIC is addressing a glaring gap in the world's current vaccine plan. Individuals who are immunocompromised need more protection than the average person, and through their investment VentureCrowd members are ensuring that this much-needed solution achieves global reach," he said.
"Who knows how many lives may be saved as a result of EnGeneIC's efforts."
Articles you might be interested in