The Australasian College of Pharmacy to offer accreditation programs from 2023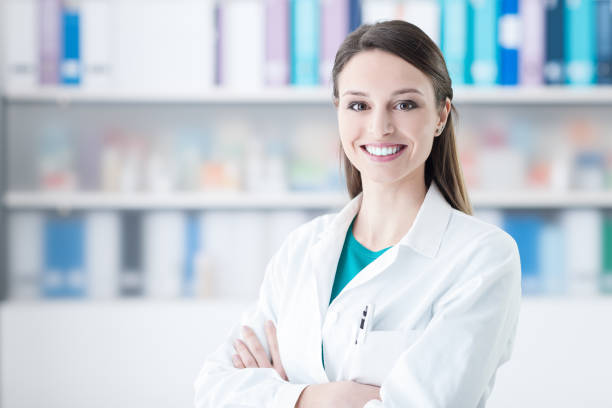 Today, the Australian Association of Consultant Pharmacy (AACP) Board made the decision to cease operation at the end of 2022 with functions to transition to AACP owners, The Pharmacy Guild of Australia, through The Australasian College of Pharmacy (the College), and The Pharmaceutical Society of Australia.

College President, Ms Michelle Bou-Samra, recognised the contribution of AACP to the pharmacy industry.

"On behalf of the College, I wish to thank and acknowledge the AACP Board and team for their dedication to accredited pharmacists and the pharmacy industry," Ms Bou-Samra said.

"With over 40 years' experience in educating the pharmacy profession in clinical and business areas, supporting pharmacists during their accreditation journey aligns perfectly with the College's core value."

"Our purpose is to assist pharmacists throughout their pharmacy career; from pharmacy students to registered pharmacists attaining accreditation."

"The College has encouraged the accreditation process by offering the Stage 1 course and will continue to promote accreditation by delivering new contemporary accreditation training into the future."

"Those pharmacists who are currently completing Stage 2 will have the choice to transition to the College program from 2023 onwards and we look forward to supporting them on their education journey."

All pharmacists who are undergoing accreditation are encouraged to continue their accreditation process.
AACP will provide further information to pharmacists over the coming weeks about the transition arrangements.

"The College is committed to supporting all accredited pharmacists. We are working closely with AACP to ensure a smooth transition so that the development of accredited pharmacists' learning continues seamlessly," Ms Bou-Samra said.

Articles you might be interested in