To brand or not to brand? That is the question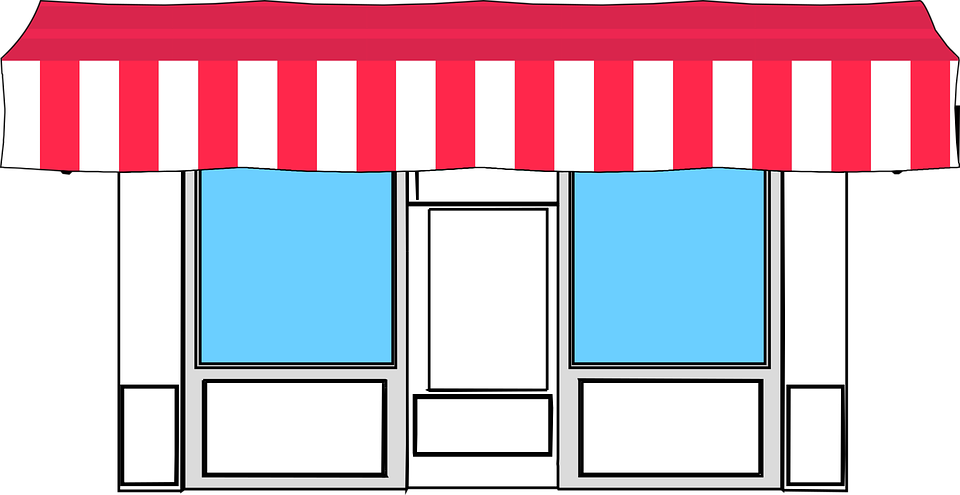 This article is not a critique on brands, nor is it a comment on any particular brand or group. The purpose of my observations is to consider if brands suit particular pharmacies. However, we must exercise caution as the answer to this question will depend on your objectives, business competence, location and competition.
.
Approach
To consider the question, I examined the Australian pharmacy data related to branded and non-branded pharmacies.
Often, branded pharmacies are larger in size, trade longer hours and have higher staff levels. So, is this the cause or the effect? Is it the reason they are branded or is it the consequence of branding?
Our data suggests that branded pharmacies are generally:
about two times larger than non-branded pharmacies
trade about 20% longer hours than non-branded pharmacies
carry two times more staff than non-branded pharmacies.
These factors impact on the operating costs and business outcomes for these pharmacies. Any financial analysis or commentary needs to consider these material differences before arriving at any conclusions.
.
General observations
Although the general observations are that branded pharmacies are less profitable in percentage terms and on a per-square-metre basis, they are generally more profitable in total dollar terms.
However, it's not all about earnings before interest, taxes, depreciation, and amortisation (EBITDA) as:
EBITDA, despite the add-backs, can be driven by 'tax planning'
many costs are personal or business choices.
Let's consider a new measure:
'Contribution before expenses – Gross Profit less advertising'
Why 'Contribution before Expenses'?
It measures the contribution of the brand.
It takes out any discounting impact.
It also picks up any promotional weight.
The data suggests that non-branded pharmacies perform better where the pharmacy is smaller than 100 m2. The questionable area or decision-making area is between 100 and 199 m2.
.
Conclusions
The financial data suggests that branded pharmacies perform better for larger sites. Conversely, smaller pharmacies generally perform better as non-branded pharmacies. Perhaps this relates to retailing or professional services?
The question of which pharmacies perform better is a function of size and other characteristics, as well as the objectives.
Overall, branded pharmacies generally produce a higher level of 'Contribution before Expenses'. But, as with all things financial, there are exceptions to the rule.
On a final note, a key factor which makes pharmacy valuable when compared to other health professions is the transferability of income to a new owner. Often, other professions do not provide the buyer an opportunity to retain the practice income when the previous owner leaves the practice. For example, patients are more likely to move to another general practitioner when they sell their practice.
For pharmacy, the 'brand' is an important factor contributing to the transferability of income to a new owner. That is, often consumers and patients see the brand as a key factor in their decision to visit a particular pharmacy. Is your brand the key factor driving customers and patients to your pharmacy?
---
What are your views?
Tell us your story. What are your views about brands or banners? What have been your observations for your pharmacy?
Frank Sirianni can be contacted at Medici Capital, Level 10, 52 Collins Street Melbourne VIC 3000 or by email at office@medici.com.au. Medici Capital, industry leaders in pharmacy valuation & management consulting. Helping pharmacists achieve their goals.
Medici Capital 
Practice4Sale – Listing Service for Pharmacy Sales
Jobs4Careers – Listing Service for Pharmacy Jobs
Attain – Business Brokers and Property Sales
Articles you might be interested in