UQ clinical trials and cohort studies receive boost from NHMRC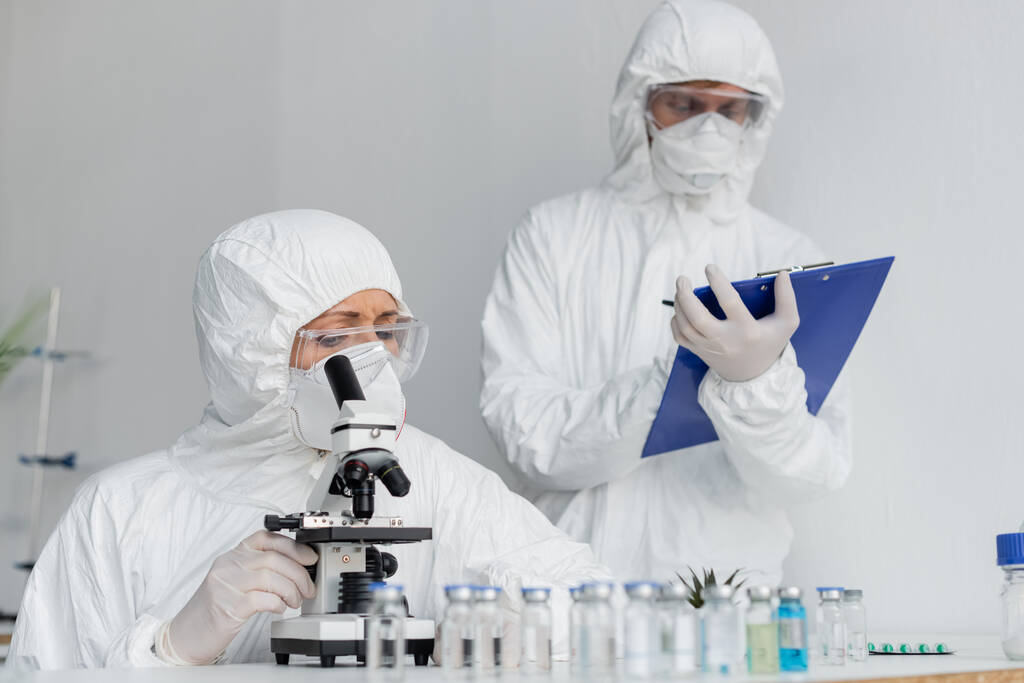 Three University of Queensland-led research projects have been awarded more than $11.2 million through the National Health and Medical Research Council's (NHMRC) Clinical Trials and Cohort Studies grant.

The teams received funding to investigate a breadth of health research, including a clinical trial on stage one Endometrial Cancer, and two First Nations cohort studies about cancer care pathways, and perinatal and early childhood health outcomes.

The scheme supports high-quality clinical trials and cohort studies with the aim of providing relevant and implementable findings for the benefit of human health.

UQ research projects:

Endometrial cancer is the most common gynaecological cancer, with standard treatment involving a hysterectomy and lymph node dissection (LND). Professor Andreas Obermair will lead a clinical trial to understand the advantages and disadvantages of LND treatment, establish evidence of its effectiveness, and determine its value to patients and clinicians.


Cancer is the leading cause of death for Aboriginal and Torres Strait Islander peoples, and the gap in cancer mortality between Indigenous and non-indigenous Australians continues to widen. Professor Gail Garvey will lead a study to comprehensively map cancer care pathways and experiences of First Nations peoples diagnosed with cancer and their caregivers. Mapping this data will identify linkages between cancer stages, treatment, and recurrence and will strengthen more equitable cancer outcomes.


Researchers have identified a need to strengthen health outcomes for First Nations mothers and children during perinatal and early childhood stages. Associate Professor Kym Rae will lead a First Nations co-designed study in Queensland communities to examine the strengths and risks to health for mothers and their infants, and where required, refer into culturally designed programs to improve mental health and neurodevelopmental outcomes.

The UQ research teams will collaborate with Australian and international research institutions, partner organisations and participants to establish the evidence base required to improve health outcomes, policies and practices across their chosen field of research.


Articles you might be interested in