Victoria Uni paramedic students train community to save lives
Victoria University paramedic students will soon offer free life-saving CPR training to community groups and schools as part of a research project to identify the benefits of paramedic students teaching CPR.
Paramedicine senior lecturer Dr Brian Haskins is developing the program for VU's 150 second-year students to boost the number of bystanders in the community able to step forward and save a life.
Community participants will be trained in bystander CPR and defibrillation — the first links in a 'chain of survival' for cardiac arrests.
Every year, 26,500 Australians suffer a cardiac arrest when their heart suddenly stops and they become unconscious, but at present, only 10% survive. About 80% happen at home.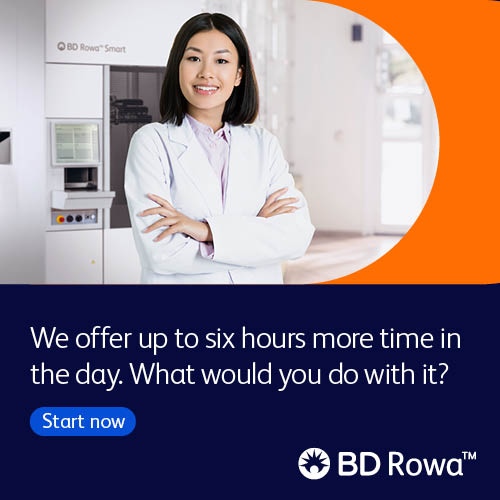 Dr Haskins said this number would significantly improve if more Australians than the current rate of about 20% were CPR-trained.
"What happens before paramedics arrive on scene can greatly affect a patient's chances of survival. CPR training increases the likelihood of someone stepping forward to help, and also their ability to provide effective live-saving treatment."
Dr Haskins said the first ten minutes in a cardiac arrest are critical, as there is a 10% decline in patient survival for every minute without CPR intervention.
"This is a win-win program where our students can increase the confidence of people to recognise a cardiac arrest and step forward to help while they reinforce their own training and communication skills."
Community sessions with VU paramedic students will also include training in the use of Automatic External Defibrillators (AEDs). While these devices are now common in schools, sporting clubs and other public places, few non-medical people are prepared to, or have the knowledge to use them.
"This is very sad, since all you have to do is turn them on and follow the instructions to use an AED effectively. "Anyone can do it, and they cannot deliver a shock if it is not needed," he said.
The cost of AEDs is quickly declining, and they will soon be affordable for every home, he said.
Programs such as the free 30-minute online HeartSmart training program that Dr Haskins helped develop, are also important in raising bystander awareness and training of cardiac arrests.
Dr Haskins said the CPR and AED training program with VU paramedics will begin rolling out next year, and is an example of the practical placements and specialised training included in VU's three-year Bachelor of Paramedicine.

Friday 8 July is the world's first International Paramedics Day aimed at recognising and celebrating the tireless work of paramedics, especially during the COVID pandemic.
Articles you might be interested in