World Oral Health Day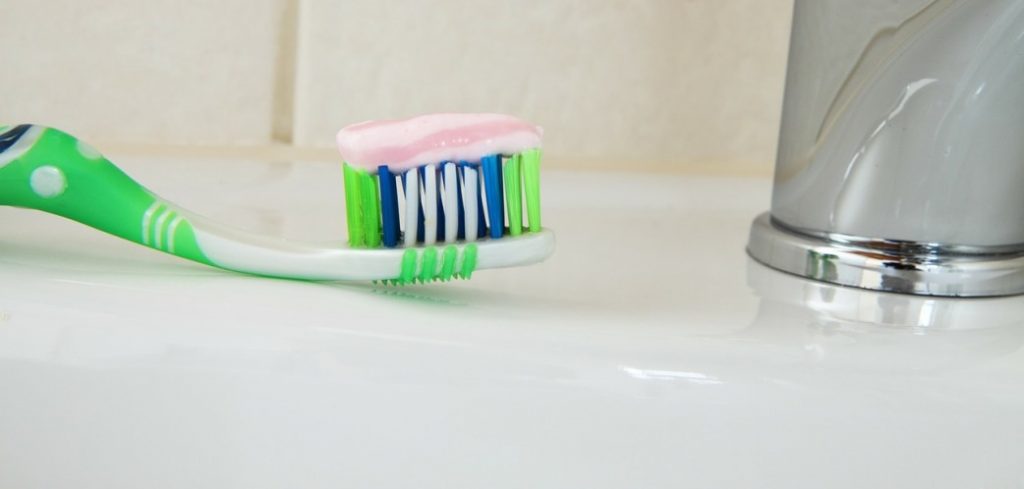 The Australian Dental Association (ADA) urges all Australians to dedicate some of their time to oral health as part of World Oral Health Day (WOHD) on Friday 20 March 2015.
90% of the world's population will suffer from oral disease in their lifetime. The three main oral diseases are tooth decay, gum disease and oral cancer. Individuals, communities and governments can all play a role in avoiding and ameliorating the impact of most oral disease by investing in support for oral health education and promotion, prevention and treatment.
The theme for WOHD 2015 is "Smile for life!". This theme's double meaning urges us to value a lifelong smile and to celebrate life. It encourages us to be more positive and have more fun. People usually smile if they are happy and enjoy a healthy life.
Dr Peter Alldritt, Chair of the Oral Health Committee, said: "Smiling has many social and health benefits, from boosting your immune system, lowering your blood pressure, and making you appear more charismatic.  Not only is it great to have a reason to smile, it's actually good for you!
"There are many simple ways we can easily improve our oral health. Good dental habits require a little bit of time and effort, but the benefits are lifelong and worthwhile."
For WOHD 2015 and beyond, prioritise your oral health by:
Brushing your teeth with a fluoride toothpaste twice a day
Floss at least once a day
Have a balanced diet, and limit sugary foods and drinks
Chew sugar free gum after meals
Drink plenty of tap water
Stop smoking
Wear a mouth guard for sport
See your dentist for a check-up and professional clean regularly
For more information on WOHD 2015, see: http://www.worldoralhealthday.org
Media Contact: Eithne Irving: 02 9906 441, 0419 550 186; media@ada.org.au
Articles you might be interested in