All COVID vaccines to be available at community pharmacies as they hit 1.5m vaccinations milestone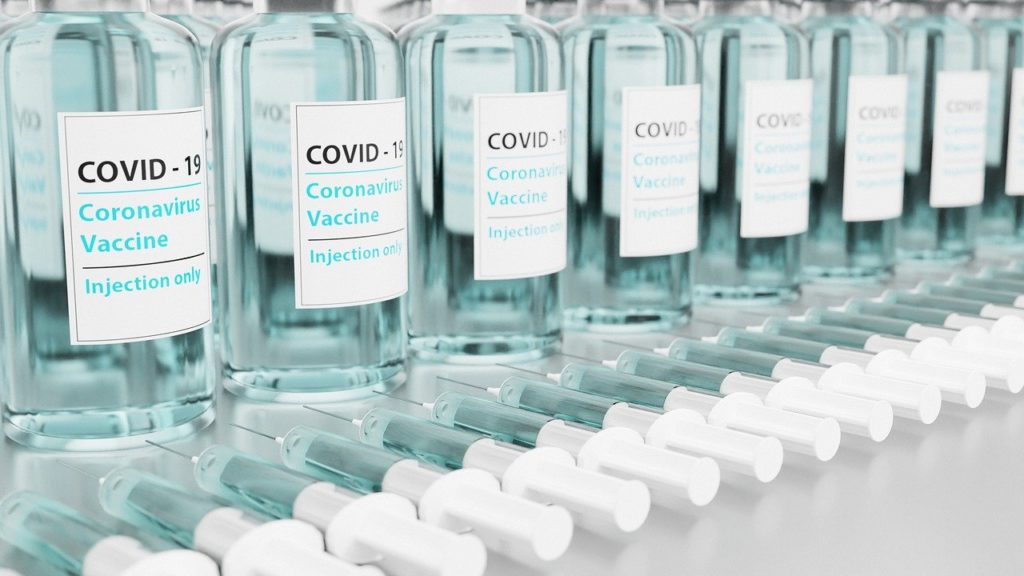 The announcement by the Government today that all COVID-19 vaccines are to be made available through community pharmacies and GP surgeries has been welcomed by the Pharmacy Guild of Australia.
National President of the Pharmacy Guild of Australia Trent Twomey said the move, along with the booster shot program announced today, would greatly simplify access for communities to COVID-19 vaccines across Australia.
"What this means is that all people can now go into a community pharmacy or a GP surgery and get the vaccine that they want or the one which is recommended as being best or most suitable for them," he said.
"Pfizer, AstraZeneca and Moderna vaccines will be available at all pharmacies and GP surgeries that are administering the COVID-19 vaccines.
"This will simplify the message and ensure we quickly reach maximum uptake of the vaccine. It will also help greater uptake of the booster shot which evidence shows is an added protection against COVID-19."
The announcement coincides with community pharmacies across the country today hitting a milestone of administering more than 1.5 million doses of the Moderna and AstraZeneca vaccines.
Mr. Twomey said that vaccine uptake around the country has been encouraging, particularly since community pharmacies had administered one million vaccinations only a few weeks ago.
He said community pharmacies were particularly well placed to offer the choice of vaccines to patients.

"The use of pharmacies in the vaccine rollout has proven to be hugely successful and popular with patients," he said.
"The fact that pharmacies are often open longer and at weekends and other times when GPs may be closed means access to vaccinations is a very simple matter for most Australians. Some pharmacies are even open every day of the year and some 24 hours a day.
"Now you can get the vaccine of your choice when you want it.
Image by torstensimon from Pixabay
Articles you might be interested in